The approaches to crack a Facebook account
There is certainly often a cause as to why we do certain issues. Whether or not these kinds of issues are usually great or perhaps negative is an additional matter completely. This really is since objective is significantly a lot more essential than what the activity usually is. Inside the gentle of that information it can be debated that hacking in and of itself just isn't the poor job.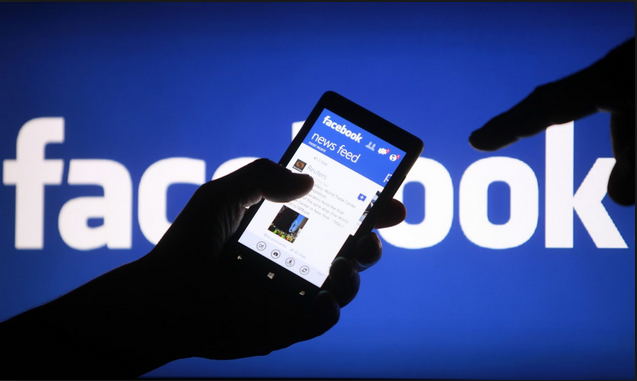 Of course this is demonstrated by the information on a body of experts called whitened hat online hackers or ethical hackers. These people typically work together with businesses which develop computer security computer software, or with other companies associated to be able to network safety.
Their particular sole job is to maintain testing the system security protocol for any holes or virtually any gaps in the software program which usually may be utilized by malicious online hackers or in short black hat hackers. Hence you'll be able to observe that hacking just isn't a criminal offence in itself. However it is actually definitely a crime when it really is completed using the purpose to steal or damage info that belongs to other individuals.
Just what exactly would be your logical reasons to hack facebook accountpirater compte facebook Here we'll look at a number of the likely causes.
The actual causes
One from the main factors would be those of security of the family, especially youngsters. Children associated with these days are subjected towards the online planet right now greater than any person. Getting still inside a stage of purity they've a propensity to think and trust anybody these people discover online.
Today this can be not a problem if the person is actually recognized or even trustworthy. Yet if the particular person is unknown as well as dubious character than the child's security reaches risk. Thus inside these instances you can hack a facebook consideration of your youngster simply to keep an eye on his or her action and notice his buddies and neighborhood.
Needless to say this particular freedom should not digress right into a kind associated with policing where the liberty from the youngster is infringed upon.